Men's Club Lacrosse
Men's Club Lacrosse is dedicated to providing a fun and competitive experience to play against club teams across the Midwest.  We compete in the National College Lacrosse League (NCLL) in the spring and various tournaments in the fall.  All are welcome to join, as many current and former players had little to no previous experience before playing at Wayne State.
There will be team dues for the fall tournaments and the spring season, which will be determined by the board in a timely manner.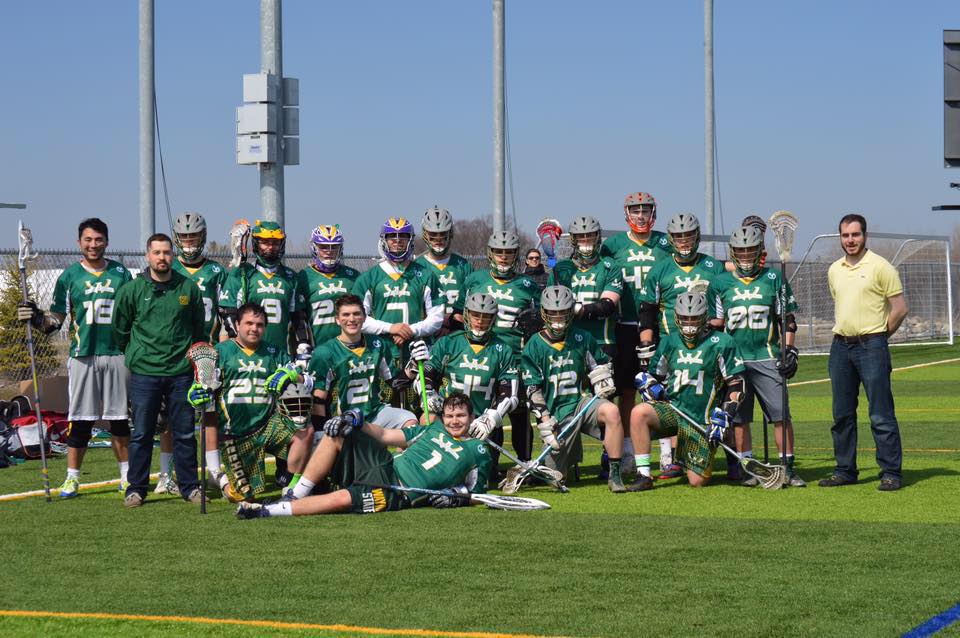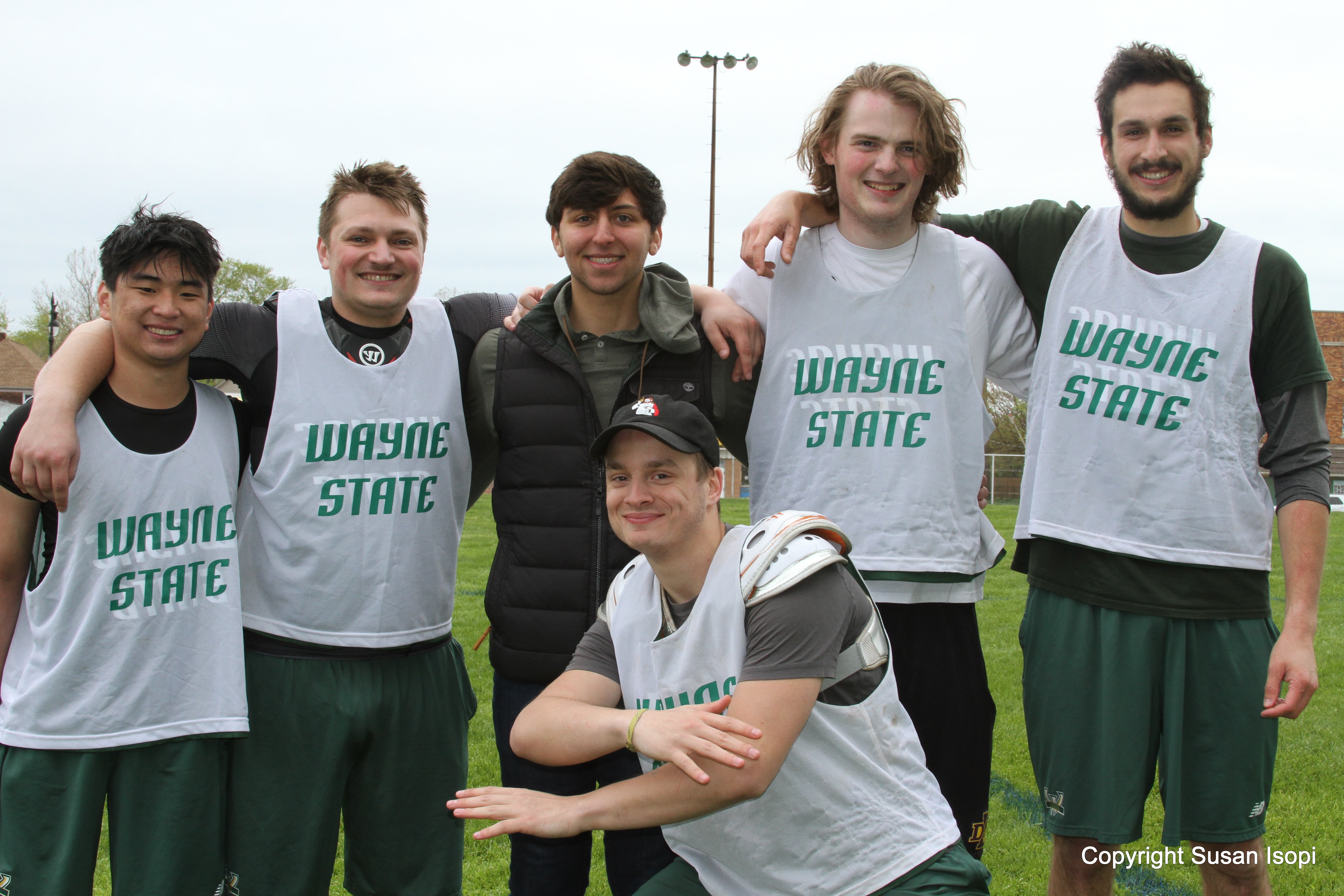 Major requirements for playing are:
Personal Equipment (may possibly be borrowed from another player)

Helmet
Chest Protector/Shoulder Pads
Gloves
Elbow Pads
Lacrosse Stick

Proof of Personal Insurance
US Lacrosse Membership for Secondary Insurance
Full-time WSU student (at least 12 credits for undergraduates and at least 6 credits for graduates) with a minimum 2.2 GPA
If you are interested in joining Men's Club Lacrosse, you can email our board at mensclublax@wayne.edu.  You can also look us up on Facebook (Wayne State University Men's Club Lacrosse) and Twitter (@WSUMensClubLax) for more information.